CWP contract extended until September 2021
Silverstripe will be providing a continuation of service, innovation, and support for CWP agencies beyond September 2021.
The official web platform for NZ Government
The shared power of open source teamed with secure and robust hosting.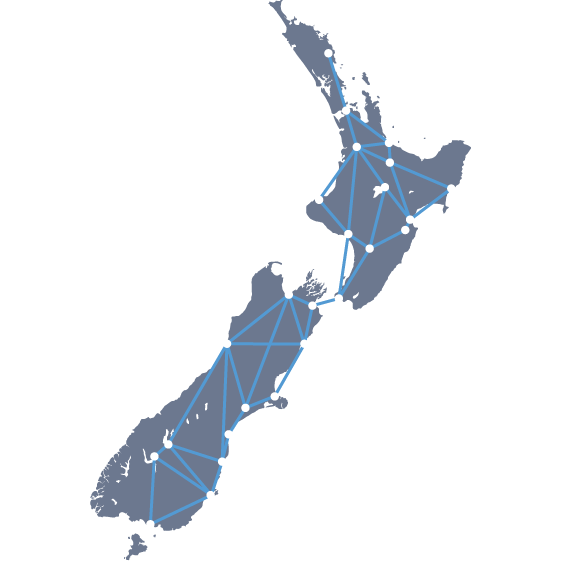 MFA now available on the Common Web Platform
Multi-factor authentication (MFA) follows security best practice and will help keep your CWP website safe from malicious attacks.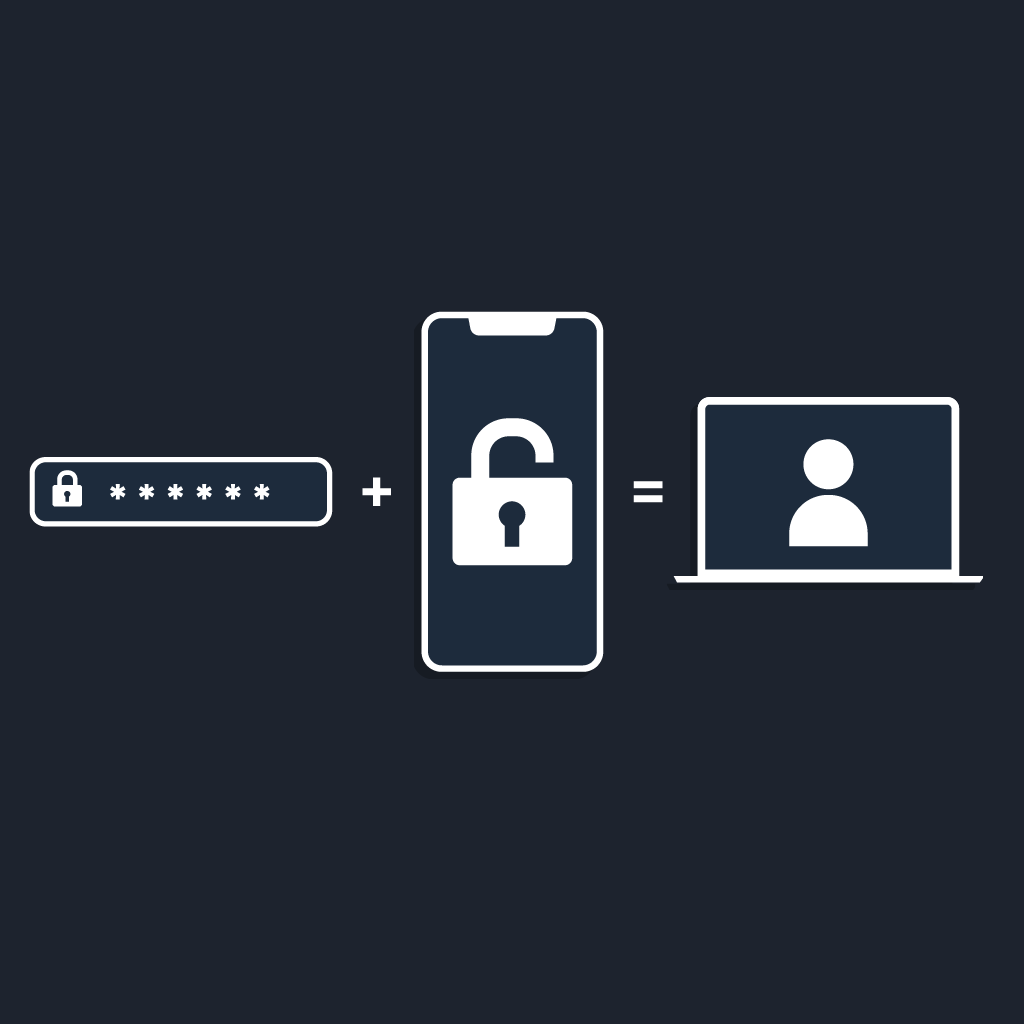 End of carousel.
230

Public sites running

60

Public sector agencies
CWP takes care of the security, backup and disaster recovery for our site. We can build new tools like our knowledge base AskUs with confidence. This transformed how our visitors find information, reducing online enquiries by up to 50%. And as it's been built as a CWP-supported open source module, other agencies can re-use the technology easily.


A powerful and innovative feature-set
Designed by public sector, for public sector

Robust
Guaranteed uptimes and 24/7 support

Secure
No costly testing required

Collaborative
Share technology and designs across agencies

Feature packed
Configured for public sector use

Evolving
Regularly maintained and new features added

Accessible
Meet government web standards of accessibility and performance