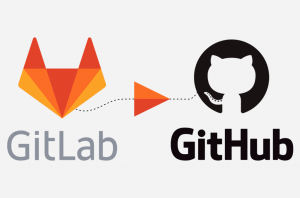 CWP's code will be moving to GitHub!
CWP's underlying components are currently housed in dozens of small SilverStripe modules which live on GitHub – "the world's leading software development platform."
Hosting repositories with GitHub has many benefits—here's a summary of a couple:
Provides maximum exposure to developers and project managers by keeping code repositories in a common, central place.
Allows SilverStripe modules across the board to use the same continuous integration services (including automated testing, static code analysis and code coverage monitoring on every pull request).
Allows CWP users to find bug reports and enhancement faster using SilverStripe's standardised triaging system which uses a series of labels to identify the importance, impact, effort involved, type of semantic versioning change and versions affected.
The migration plan will involve moving copies of the CWP code repositories from our GitLab server to GitHub and migrating over any open GitLab issues, then marking the CWP repositories as read-only backups. We'll be ensuring that this switchover process will not affect any automated deployments or software updates.
How will this affect me?
If you aren't updating any of the components of your software, you will not notice any difference. References to CWP code hosted on the existing CWP GitLab infrastructure will remain functional, while new installations and updates will switch to referencing GitHub.
If you are logging or tracking CWP issues in GitLab, you'll need to head over to GitHub and follow them up there. Where possible we will add a cross-link comment to the GitLab issues pointing to its new home on GitHub.
When will this happen?
We'll be making this change in the couple of months, during the lead up to a beta release of CWP 2.0.